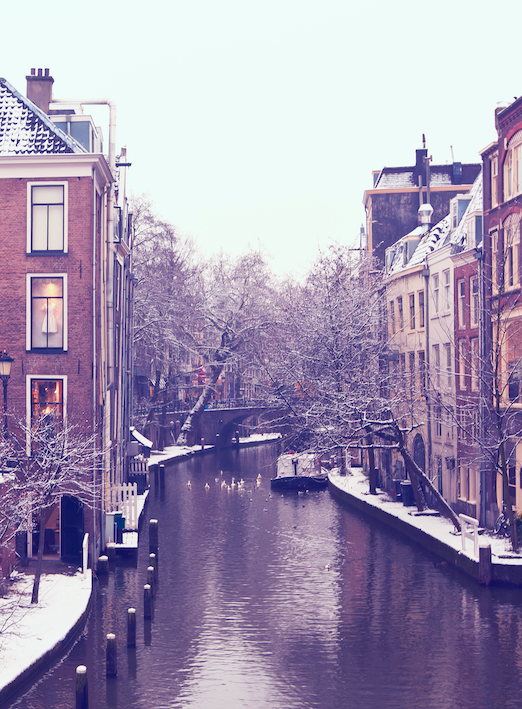 With more than 20 years experience and a dedicated team, we may assist researchers worldwide with cytokine ELISAs, B cell and T cell ELISPOT assays, FluoroSpot kits and their monoclonal antibodies.
From Utrecht, the Netherlands we send you and your loved ones heartfelt wishes for a wonderful Christmas and a prosperous New Year.
We are happy to have you as a customer and look forward to serving you in the future.
Due to the Holiday Season we are closed from December 21, 2023 to January 3, 2024.

U-CyTech is certified for the international quality standard ISO 9001:2015